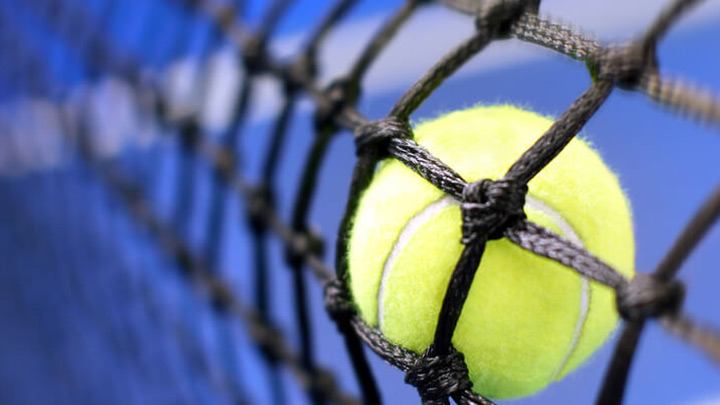 Private tennis coaching-Shekhar Tompe
by Shekhar Tompe
Tennis
Private coaching at NMSA on all days except Monday between 9am - 3pm (Day) and 7pm to 10pm (night).

Rate
Rs.1000/hour (day time)
Rs.1200/hour (night time)
incl court charges.

First time students, please confirm availability with coach before payment.
Navi Mumbai, Maharashtra, India
View map
Thu, 07 Apr 2016 09:00 am
Thu, 07 Apr 2016 02:00 pm
spyn acts only as a booking and marketing platform, it shall not have any liability whatsoever for any aspect of the arrangements between coach and the participant as regards the standards of services provided by the coach.