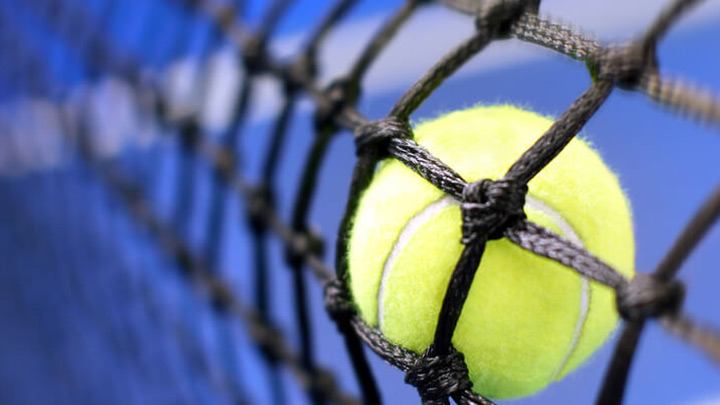 NMSA Open Tournament 2016
by Shekhar Tompe
Tennis
Events:
- Open Doubles
- 35+ Doubles
- Open Singles draw of 32

Dates:
21st and 22nd May

Entry fee:
600/- singles
1000/- doubles (per pair)

Venue:
NMSA Sector 1A, Near MGM Hospital, Vashi, Navi Mumbai.

Players and marker can team up, markers team not allowed.
Age cateogary of 35+ years can participate in both events if they want.

Last Date of Entry is 19th May 2016.

NMSA, Navi Mumbai, Maharashtra, India
View map
Sat, 21 May 2016 10:00 am
Sat, 21 May 2016 03:00 pm
Cancellation policy
5% Cancellation charges if cancelled a day prior to last date of registration
No refund thereafter

spyn acts only as a booking and marketing platform, it shall not have any liability whatsoever for any aspect of the arrangements between organizer and the participant as regards the standards of services provided