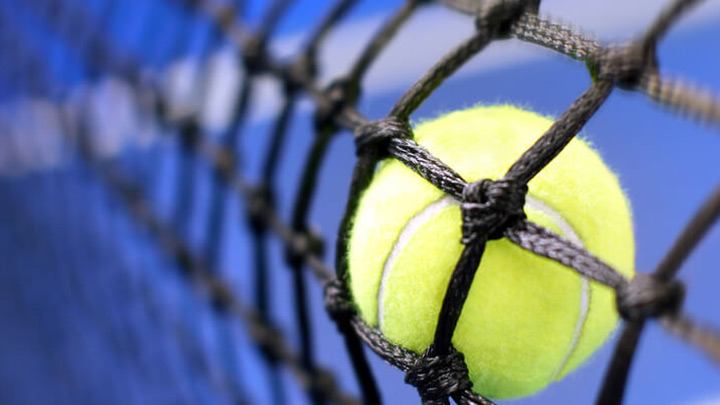 Shlok Champions Cup (Open Junior Tournament)
by Yellow Balls (YB) Tennis Centers
Tennis
U6 U8 & U10 Juniors Tennis Tournament
Kaggalipura Village, Sarjapura Hobli, Anekal, Taluk, Harohalli, Bengaluru, Karnataka 560099, India
View map
Sat, 03 Apr 2021 09:00 am
Sun, 04 Apr 2021 06:00 pm
Thu, 01 Apr 2021 06:00 pm

YB Tennis Centers
918660822739
COVID-19 safety precautions should be followed
Red Ball will be used for U6 & U8, Green Dot Ball for U10
Court Size : U6, U8 (Mini-Court), U10 (Regular Court)
U6 & U8 Round Robin Set of 3( 7 point tie-break)
U10 Knockout ( Best of 3 Mini Sets)
Spot Draw for U6, U8, U10 and match start timings will be communicated one day before event.
Players are requested to report 15 min prior to reporting time.
Last date for registration 01 April 2021.
Non marking shoes are mandatory.
Lunch will be provided for players.
Organizer's decision is final.