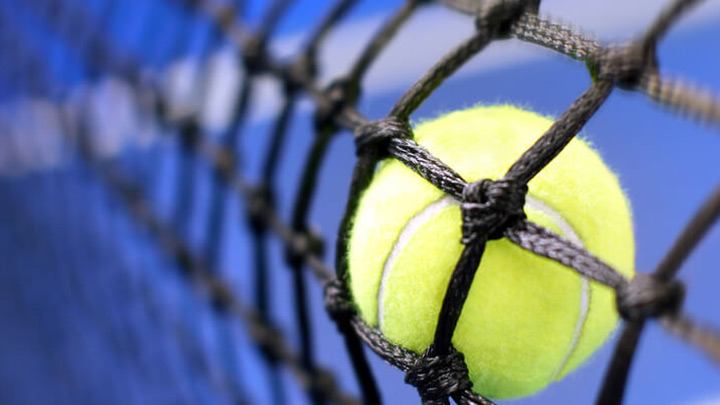 5th NMSA OPEN TENNIS Tournament 2019
by ASA Academy
Tennis
ASA & NMSA presents Men's Open Tennis Tournament at NMSA, Vashi.

Total Prize Money - Rs 50,000

4 categories
Open Singles & Doubles
45+ Singles & Doubles
Men and Women can both participate.

All 45+ matches will be from 7pm to 10pm under lights.
Open matches will be from 8am to 4pm

Contact Details
Arun Bhosale 9833798901
Shekhar Tompe 9768777189
Alpesh Gaikwad 9768077721
Navi Mumbai Sports Association, tennis court Sector 1A, Vashi, Navi Mumbai, Maharashtra 400703, India
View map
Sat, 04 May 2019 08:00 am
Sun, 05 May 2019 10:00 pm
Thu, 02 May 2019 11:59 pm
Sponsorers
45+ category participants, please carry your aadhar card for age verification.
Timing of participants will be according to management and no changes in timing will be entertained
We retain the right to disqualify with no refund if you cannot prove your age.

An individual is allowed to participate in maximum 2 categories.


REFUND POLICY

75% of the ticket amount will be refunded if cancellation requested by 2nd May 2019.

No refund thereafter.